 Breaking Glass Magazine interviewed Tiffany for their continuing series for International Women's Day — perseverance, finding your band, and world domination.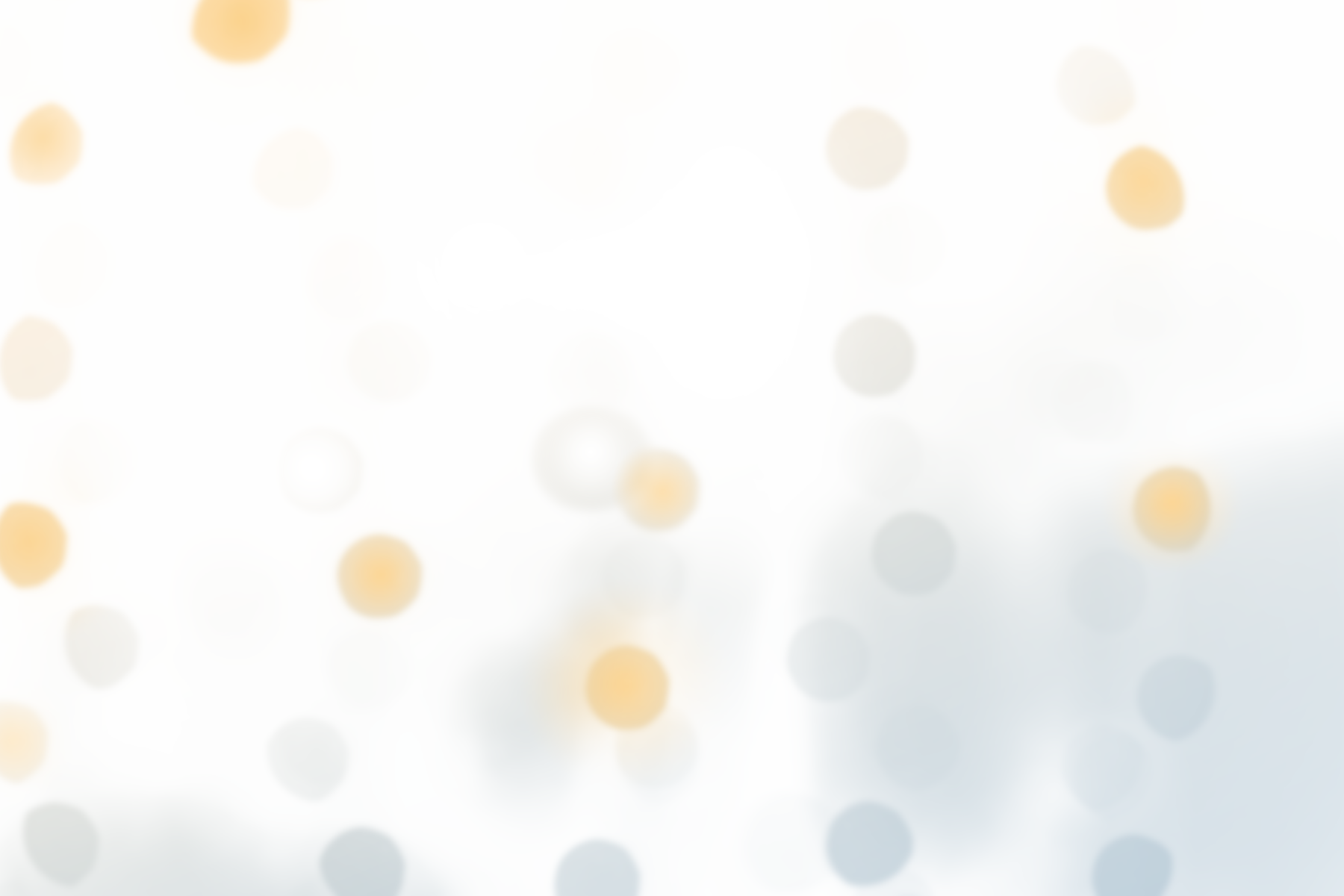 Get Some Slyboots
Slyboots is a melodic dream. Slip into our dreamy rock with its emotional vocals, rich keyboard textures, post-punk bass, and melodic guitars.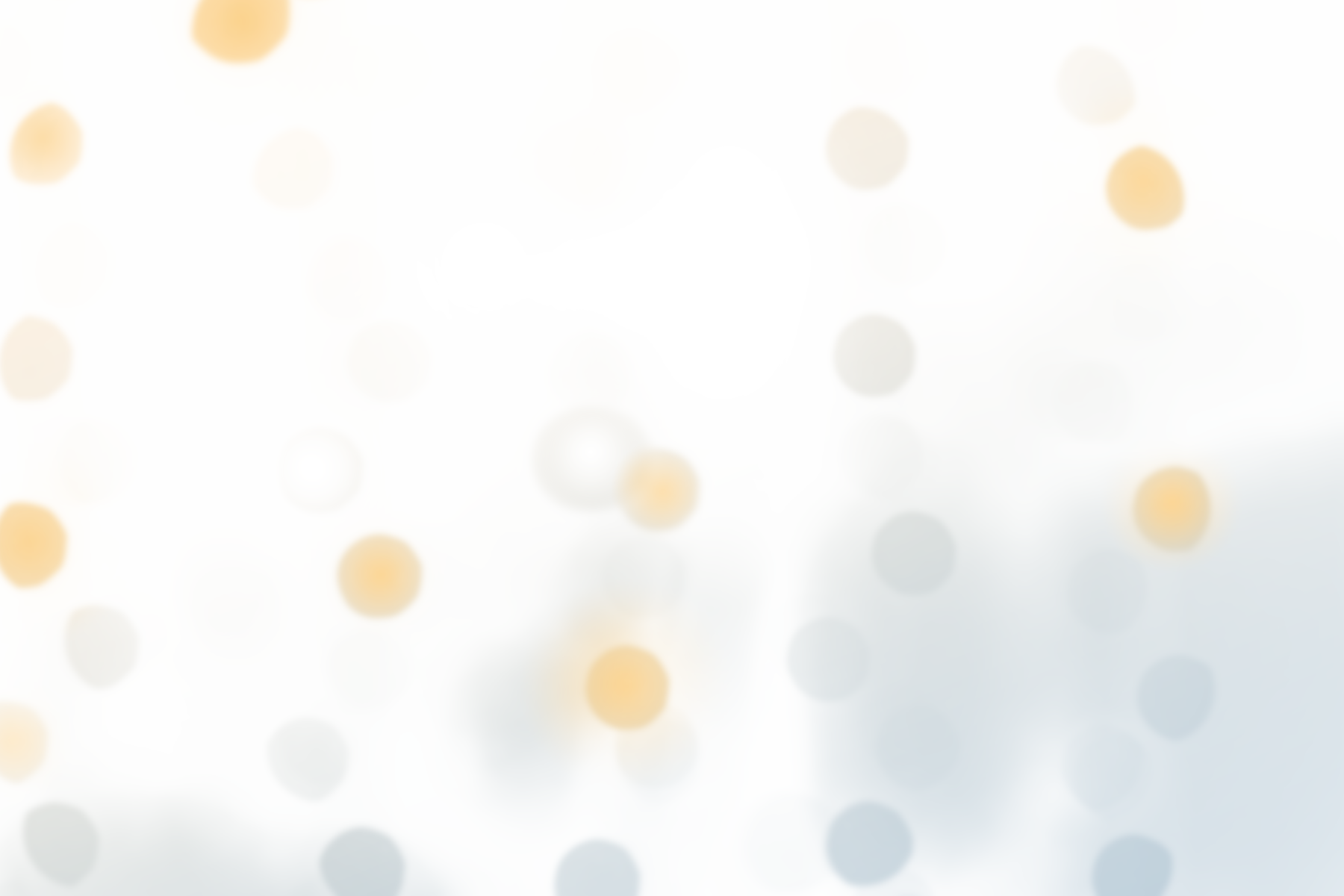 Slyboots' unique yet cohesive sound can be attributed to their different tastes, but similar inspirations. Despite their wide-ranging influences: The Beatles, The Kinks, The Smiths, The Cure – their shared admiration for strong females that have paved the way, e.g., Talking Heads' Tina Weymouth, prolific songwriter Julia Michaels and of course, Tiffany's favorite, Barbara Streisand, binds them together.
Their band name came about when Slyboots was the "word of the day" on KG*'s phone. It made the shortlist, and then stuck because they decided the definition "one who is cunning or mischievous in an engaging way" fit their personalities and vibe implicitly. And their dynamic live set embodies this playful misbehavior. There's a confidence emanating from the stage and a mystique that can only be had when three powerhouse females team up, soar over life's hurdles, and do what they were born to do.